Shot in Ottawa last summer, the horror feature film Hurt will have its world premiere July 26th, 2018, at the Fantasia International Film Festival. In anticipation of the screening, we chatted with writer-director Sonny Mallhi (The Strangers, The Roommate) and local producer Robert Menzies (House at the End of the Street, Penthouse North, Blackcoat's Daughter). Other local producers on this film were Ilona Smyth, Steve Boisvert, and Shane Boucher.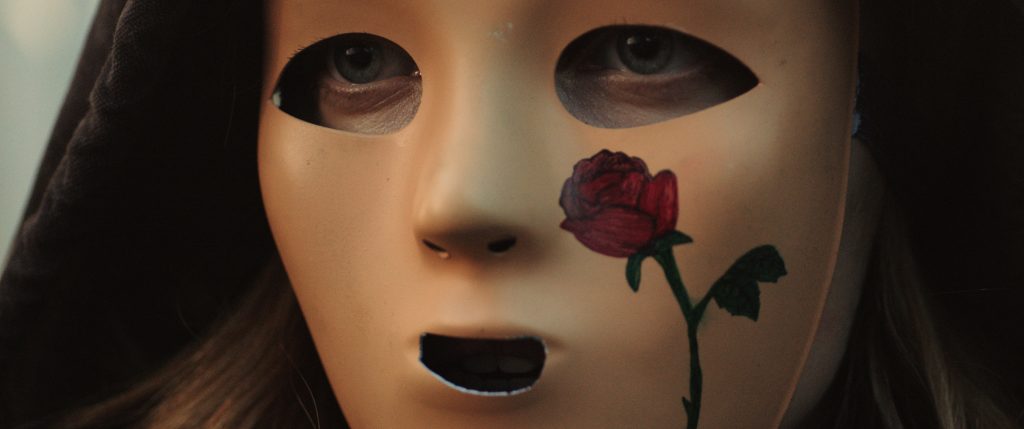 How did you get involved with Hurt?
SM: I wrote it with a co-writer and loved the script, so I decided to direct it to make sure it came out the way I wanted it, for better or for worse. We'll see!
RM: Sonny Mallhi and I had been talking about him directing a movie in Ottawa for about six years. We first met on the Jennifer Lawrence movie House At The End of the Street and became good friends. After years of looking at various scripts and reading and reading many versions of Hurt, we finally pushed it into production last summer.
What is the film about?
SM: It's about the way people look at horror and relate to it, pointing out that, as collective fans, our entrainment and our love for this genre is in a way, a result of us intrigued by watching humans suffer. 
The movie take places in New Edinburgh, Illinois. Why did you choose to film it in Ottawa?
SM: Ottawa is a wonderful city for this type of movie. I especially love the rural settings, but most importantly, I love the people; they are like friends and family to me. And when I decided to make this tiny movie, I wanted to come to Ottawa because I knew that they would care.
RM: Ottawa is an amazing place for production and has a fantastic crew and cast base. Over the years I've doubled Ottawa for Afghanistan, New York, Toronto, anywhere small-town America, and even LA. It's a great city with many different location possibilities.
What locations in the National Capital Region did you film at?
RM: This film takes place in rural America, so we mainly shot houses and farms in the south of Ottawa. We also filmed at the Mayfair Theatre, Saunders Farm and Cannamore Orchard, as well as the Ottawa New Edinburgh Club, NCC land, and the Ottawa River.
What was it like filming with the local cast and crew?
SM: The people are incredible, the crew and the people in Ottawa in general. This is my third movie here, first as a director, and everyone is just so wonderful. And not only are they nice people – they're also really great at their jobs.
RM: Simply amazing. What else is there to say? The Ottawa crew is first-rate and hard-working. We can litterally do anything in this city. Cast options are also great in Ottawa – we have some very talented people here!
Can you talk a bit about any other projects you're working on?
SM: I'm currently writing something else, but otherwise, just trying to make Hurt as good as it can be. I hope people like it!  
RM: Lots of stuff going on this summer. Next up for me is an amazing 1800s genre film. More details later this summer!
Visit Fantasia's website for ticket information and read this Indiewire article for more information about the film, including an exclusive trailer and the film's first poster.